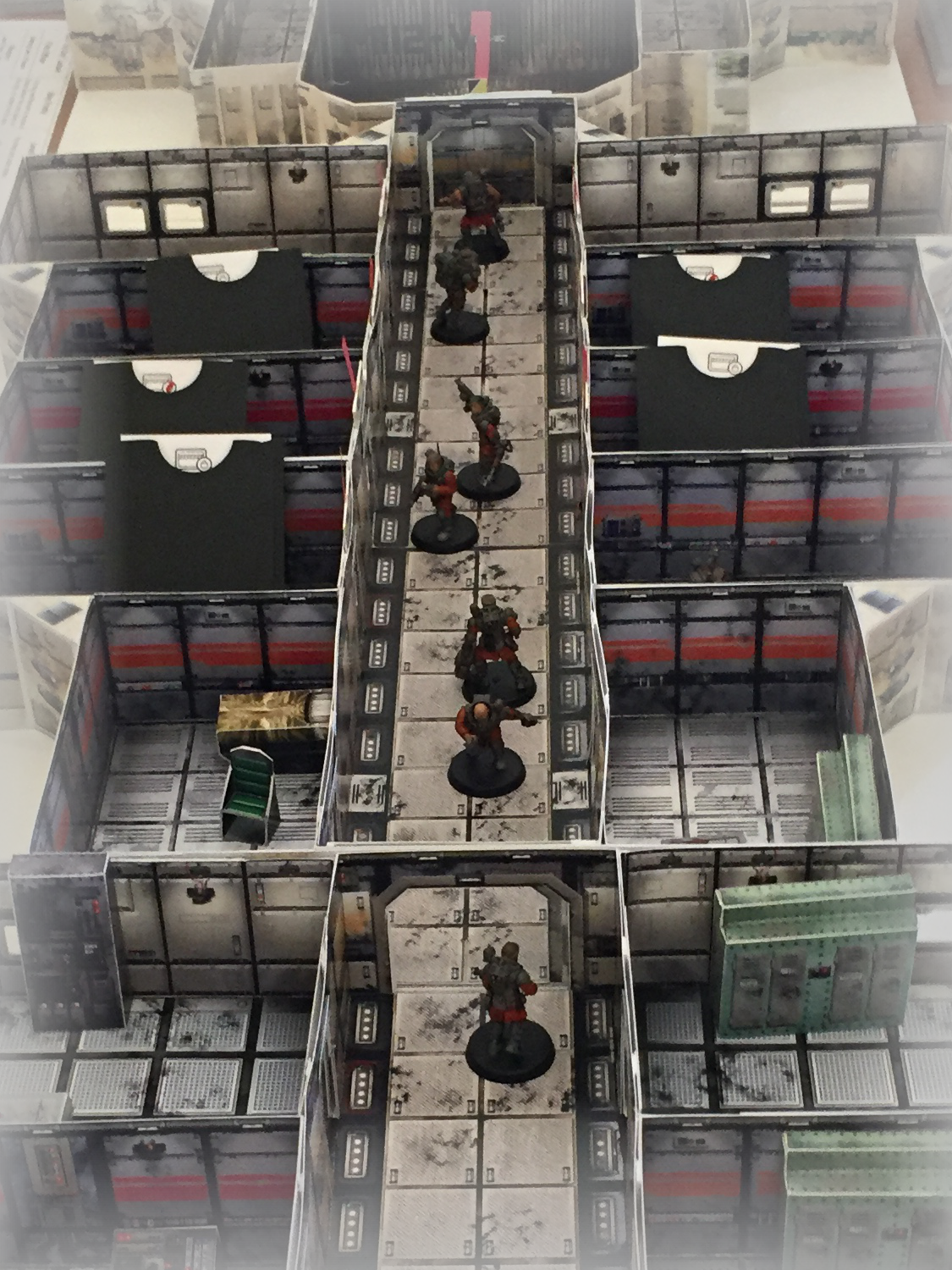 Distress Signal
by Michael & Erich Eichner
Havoc is the premier miniatures convention of the Northeast and has run continuously for 35 years. Havoc XXXVI (2020) will be held on April 3rd thru April 5th, 2020 at Gendron-American Legion Hall, Sutton, MA
Havoc has a long tradition of being the best miniatures convention in the Northeast with high quality games, displays and tournaments. The Dave Award, BGB's recognition of excellence is presented to the best of show event at each Havoc. You can see the past winners here.
We also present The Al Award, in memory of Al Garnache. This award is given to the game master that puts on the event with the most visual appeal.
Don't want to pay for attendance? That's O.K. you can get in Free. We've always allowed visitors to come by and check out all the games and visit the dealers.
Come and give our new venue a try!
Attendees:
On-line registration is open between March 2nd and March 29th, 2020. Please check back between those dates to register.
You can find more information (like costs) on our attendee page.
Game Masters:
The normal event submission deadline is past. You can still add your event - it's just that a few attendees may have already registered and won't have the benefit of seeing your event.