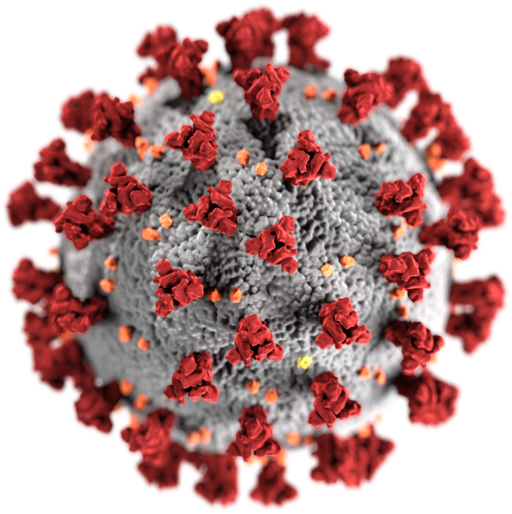 Havoc is being postponed until later in the year. We don't know when exactly yet, but we are targetting August or September.
If you paid for attendance already, you have two choices!

Leave it as is, and be registered for the rescheduled Havoc. If it turns out you can't attend during the rescheduled convention, we can refund you then.
Get a refund now - and signup again when we reschedule. Unfortunately Paypal changed their policy this year and charges their service charge even if the amount is refunded. So choosing this option costs us money - Rest assured, you get the full amount back.